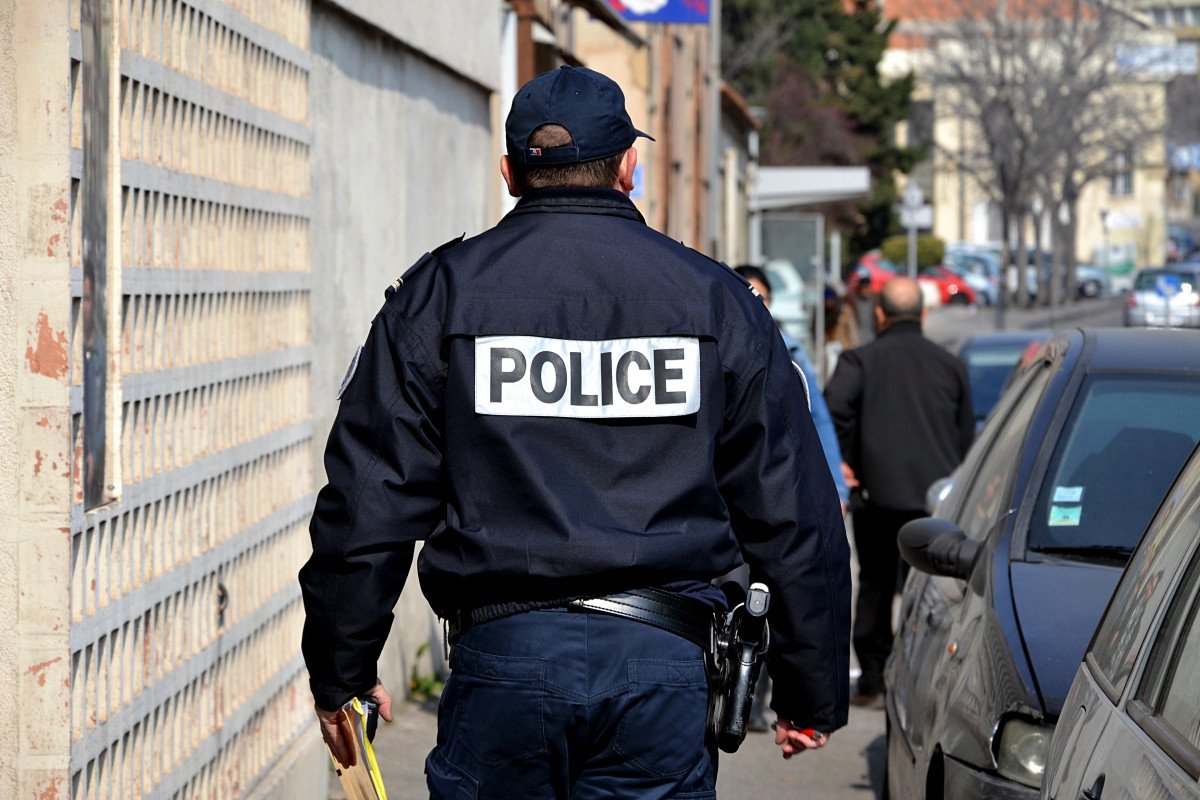 POLICE FORCES
Technical textiles as close as much to ground conditions, which must combine Protection, Comfort and Durability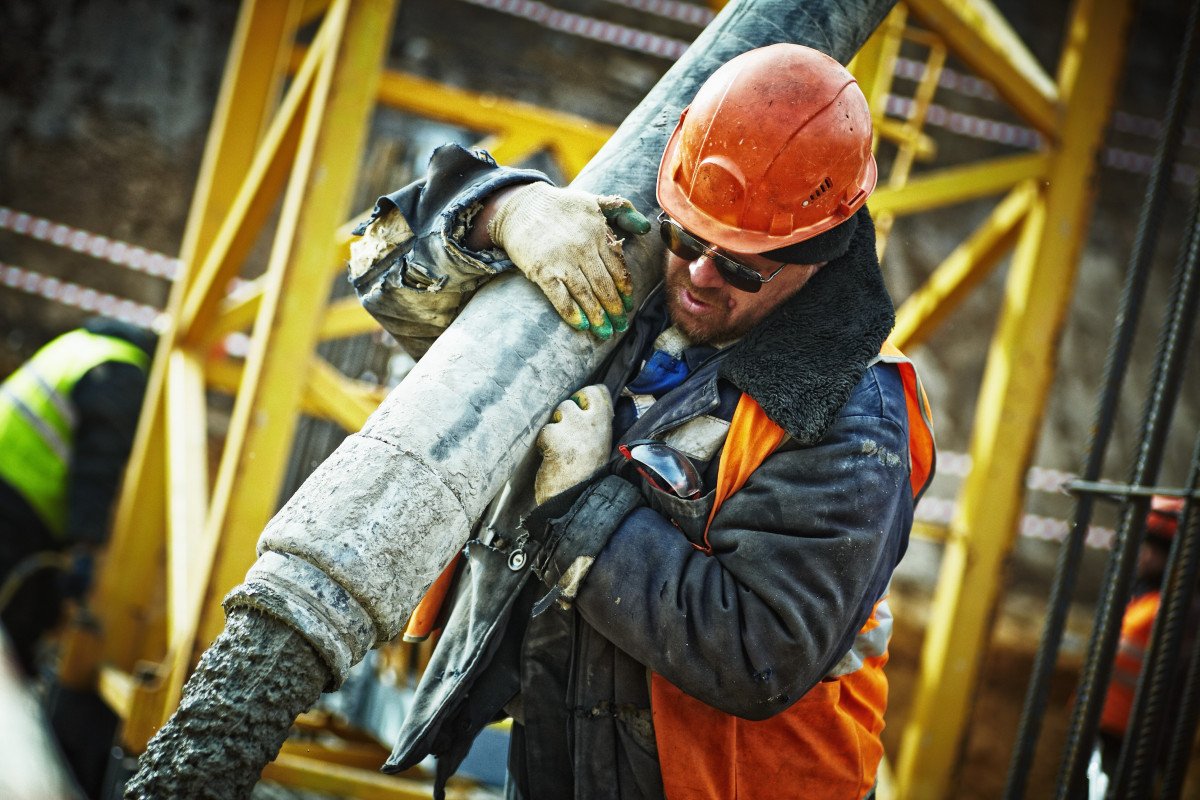 INDUSTRY
Textiles for the protection of industrial risks in a demanding normative universe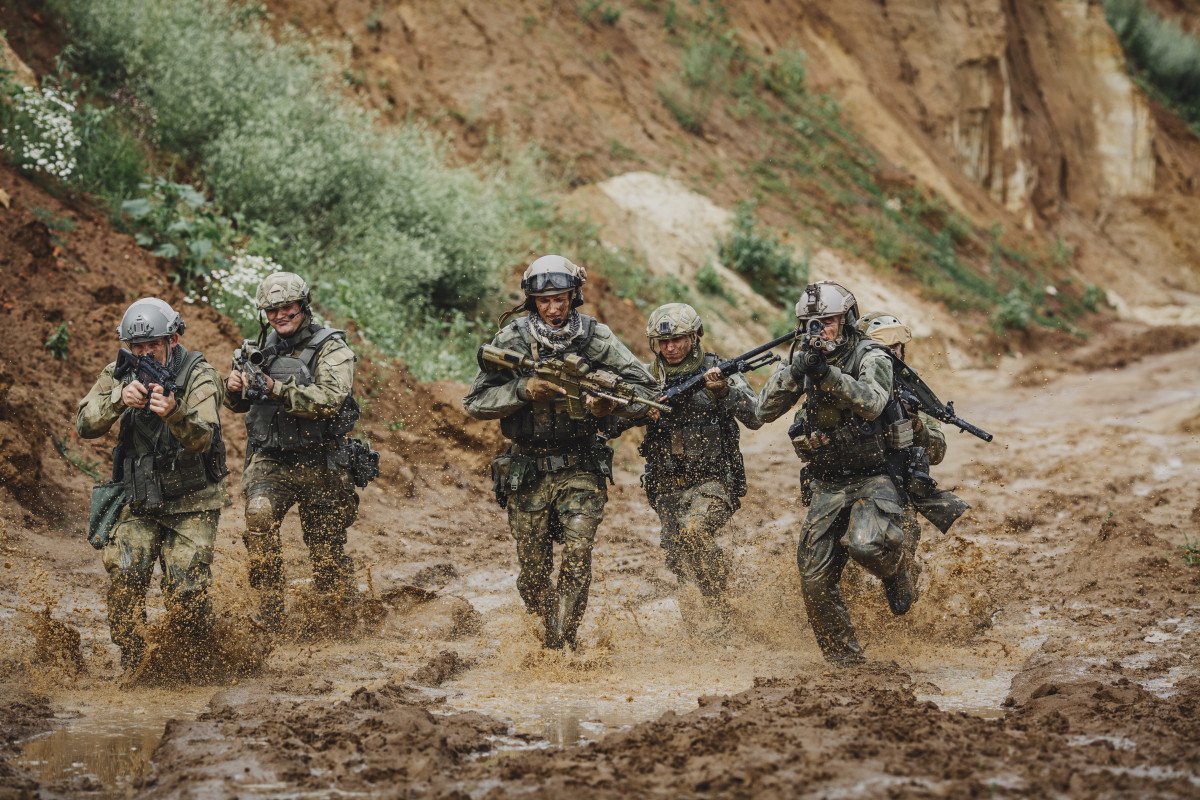 Military
High-performance laminated fabrics, to be adapted to multiple operating fields.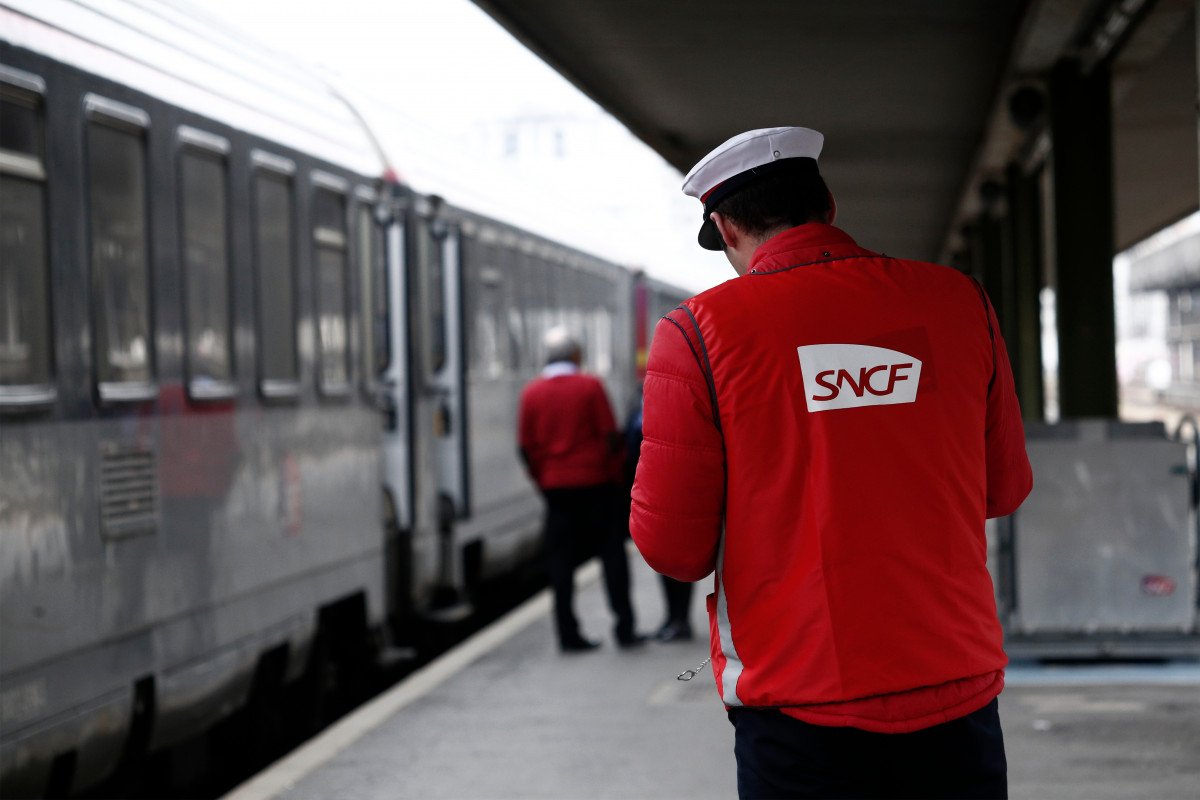 FLOTATION GARMENTS AND CORPORATE IMAGE GARMENTS
When the image garment needs technical performances and recyclability !
FIRE AND EMERGENCY SERVICES
The protection of man above all, with a very high level of comfort and strict compliance with standards.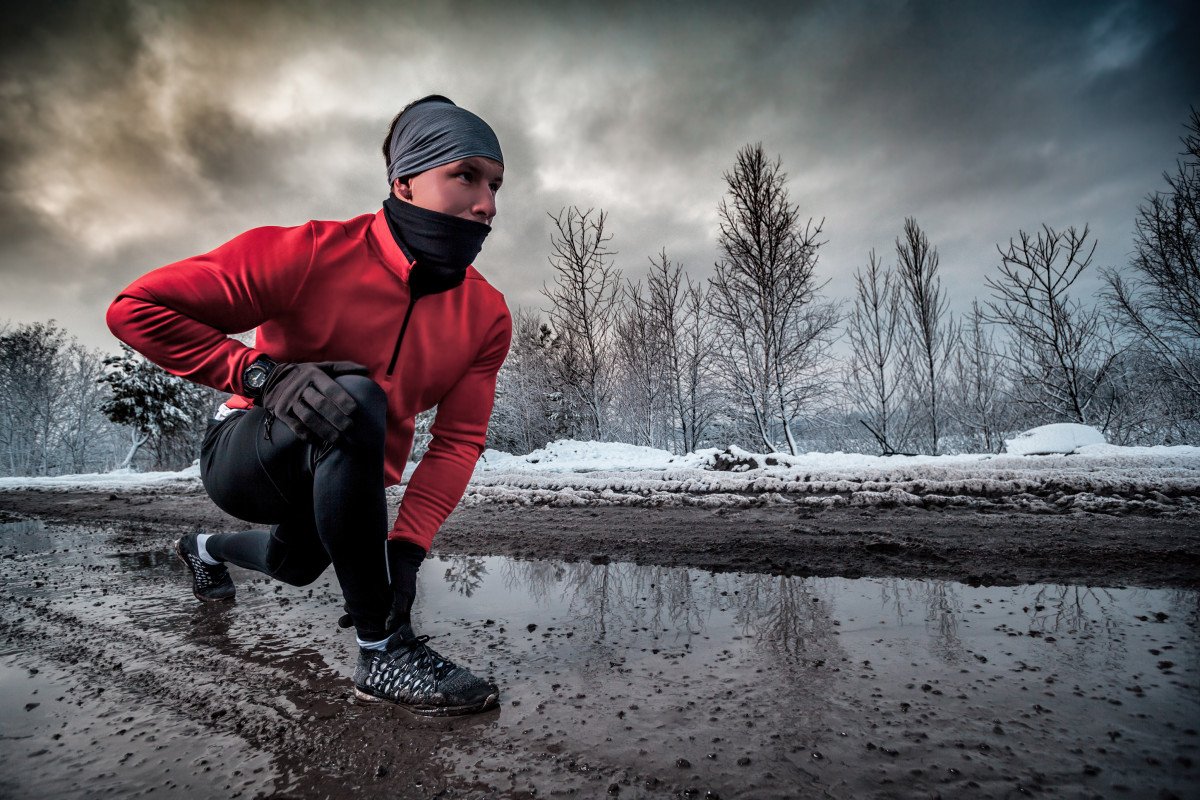 LEISURE
Laminated fabrics for the general public that benefit from the performance of fabrics developed for the professional world.